Shopping Cart
Your Cart is Empty
Thank you for your business!
You should be receiving an order confirmation from Paypal shortly.
Exit Shopping Cart
CaraVanner's 50 Shades of Blue
El Brio's Charlie x Westmoreland Blue Girl
GVHS Futurity Eligible
2012 Filly
Below Pics are from March 2013 (About 10 Months Old)
2nd Day of Riding Lessons - January 2016 (3 Yrs Old)
Below Pics are from August 2012 (3 Months Old)
Below Pics From Only Days Old....
The Vet estimated she was 120 lbs at less than a day old!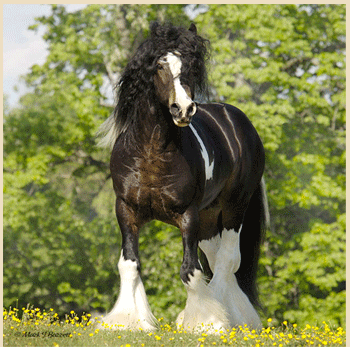 CaraVanner's 50 Shades of Blue's Lineage
Westmoreland's Blue Girl
x
El Brio Charlie
CaraVanner\'s
50 Shades of Blue
El Brio
Charlie
Roadsweeper
The Old
Coal Horse
Foundation Stock
Foundation Stock
Foundation Stock
Foundation Stock
Foundation Stock
Foundation Stock
Foundation Stock
Foundation Stock
Foundation Stock
Foundation Stock
Foundation Stock
Foundation Stock
Foundation Stock
Old Mother Riley
Foundation Stock
Foundation Stock
Foundation Stock
Foundation Stock
Foundation Stock
Foundation Stock
Foundation Stock
Rhonda
Foundation Stock
Foundation Stock
Foundation Stock
Foundation Stock
Foundation Stock
Foundation Stock
Westmoreland\'s
Blue Girl
Blue
The Rocking Horse
Foundation Stock
Foundation Stock
Foundation Stock
Foundation Stock
Foundation Stock
Foundation Stock
Westmoreland
Splish Splash
Cheif
Foundation Stock
Foundation Stock
Foundation Stock
Foundation Stock
Foundation Stock
Wesmoreland
Curley Sue
Foundation Stock
Foundation Stock
Foundation Stock
Foundation Stock
Foundation Stock
Foundation Stock
Foundation Stock
Foundation Stock
Foundation Stock
Foundation Stock
Foundation Stock
Foundation Stock
Foundation Stock
Foundation Stock
Pedigree generated by

PedigreeQuery

.

com
/